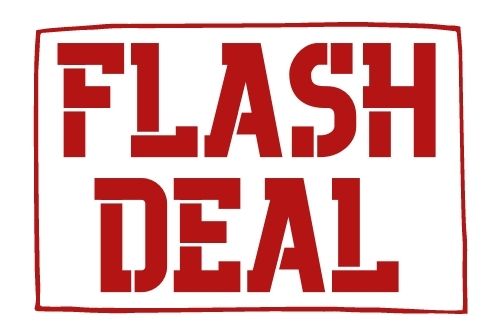 Take advantage of these flash deals while they last! Amazon may have been one of the first retailers to kick off this phenomenon, but they're certainly not the only one providing them anymore!
Most of these deals will only be available for a couple of days or sooner if inventory runs out, so don't hold back if there's something you want for your Dane. Without further ado, let's take a look at some of the best deals out there!
Best Seller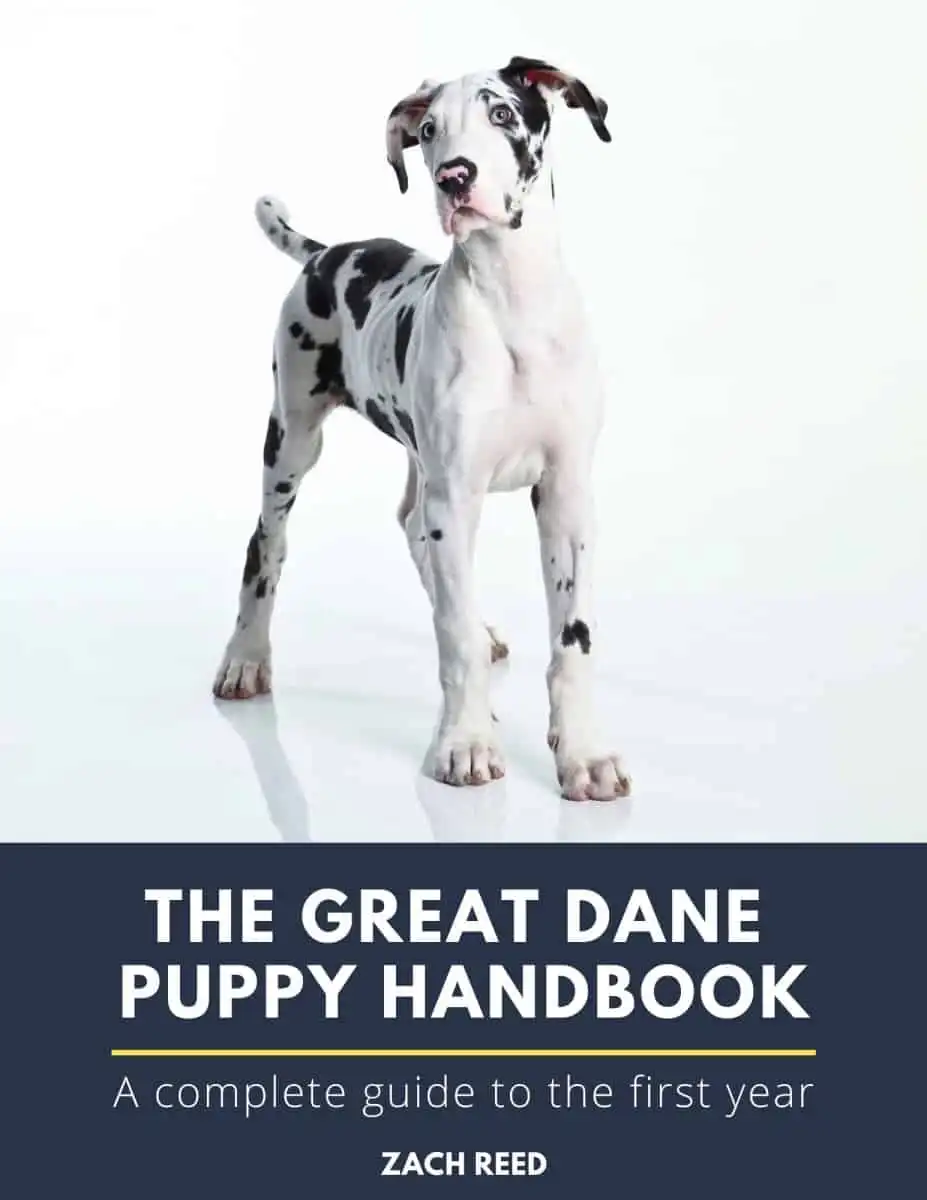 The Great Dane Puppy Handbook
The Great Dane Puppy Handbook takes all of the need-to-know Great Dane info and packages it together into a single, concise resource. Save yourself time, money, and frustration by avoiding the most common mistakes made by Great Dane owners!
Learn More!