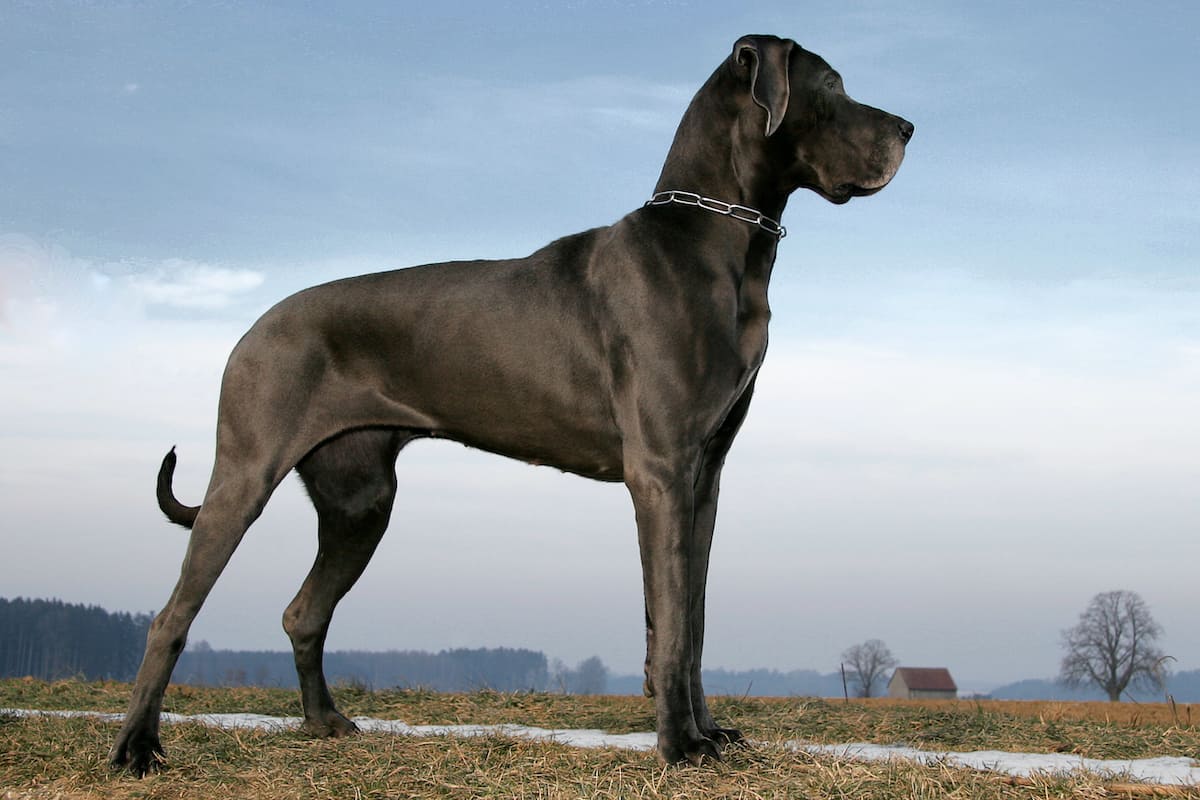 Most Great Dane owners worry that they're not properly caring for their dog.
That's why we took the decision to create a video course to teach a Great Dane owner everything that they need to know to confidently raise and care for their dog!
What will the course include?
50+ videos explaining and showing exactly how to care for your dog
These videos will cover a broad range of topics including:

Training
Care
Health
Great Dane secret tips

Additional written materials, checklists, and trackers to care for your Great Dane!